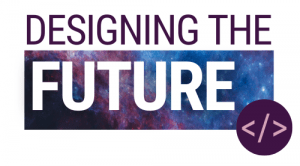 Designing the Future – LTTA in Rome
March 6, 2023
The 3rd LTTA (Learning, Teaching & Training Activity) for our project 'Designing the Future' recently took place in Rome, Italy from the 22nd to the 27th of January, 2023. The local organisation responsible for managing the proceedings was CIAPE.
The attendees were welcomed to the event with a session introducing the CIAPE organisation. Participants were also provided with an overview of the LTTA program and activities that would be carried out over the next few days.
Day 2 began with an introduction to Scratch, a programming language, and its functionalities. Following the explanation, attendees participated in team work sessions to create their own scratch projects. In the afternoon, a virtual guided tour of the Circo Massimo was conducted, which included VR recreations of what the arena and ancient Rome looked like throughout the centuries.
On the third day, the focus was on learning about Arduino (an open-source hardware and software platform designed for building programmable electronics projects) and Tinkercad (a free, browser-based 3D design and modelling tool). The morning session involved an explanation of these tools, and participants got guided training on how to use them.
Day 4 featured the topic robotics, which included an introduction to Makeblock and the use of mBot – a programmable robot kit designed for beginners – which are great tools for STEM education. Attendees worked on programming mBot and getting a feeling for its correspondence. In the afternoon, we had a study visit to the Digital Education Lab organisation, while the evening featured a partner dinner at a typical Italian Ristorante called 'Benso 215' with Italian specialties.
The last day of the event was dedicated to project assessment and an administration session. The partners also had the chance to voice wishes and suggestions for our next LTTA, which will take place in Helsinki, Finland. Attendees also received their certificates for the completion of the training.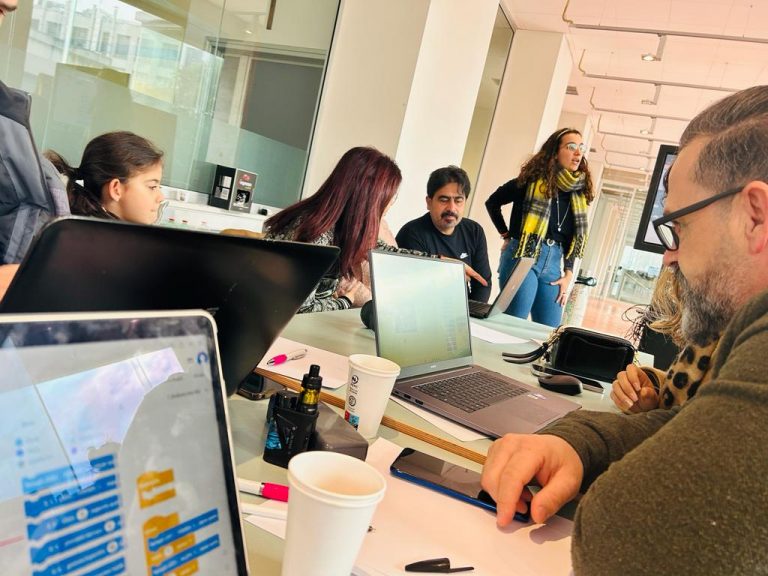 Overall, the 3rd LTTA was a success, allowing participants to gain new knowledge and skills related to Scratch programming, Arduino, Tinkercad, and robotics. They also enjoyed cultural experiences such as a virtual tour of the Circo Massimo, a visit to the Digital Education Lab, and a great dinner at an Italian restaurant. Learnmera Oy is now working on the program for the next LTTA in Finland in collaboration with Lusofona University Lisbon.
Make sure to follow us on Facebook for further information on the project and related topics!